Regular price
£0.00 GBP
Sale price
£10.50 GBP
Unit price
per
Sale
Sold out
This purifying face wash uses French Green Clay to draw out impurities and Tea Tree oil to kill blemish-causing bacteria. It's packed full of botanical oils that stimulate the production of collagen to keep skin plump and minerals to naturally rejuvenate the skin. This thick wash needs melting in your fingers before applying and is great to leave on while having a shower to let the goodness soak in.
Ingredients

When it comes to what you put on your skin we believe the ingredients are the important part. So, why buy me? Because I contain all of these amazing plants...

Castor Oil - This oil stimulates the production of collagen and elastin which can keep skin plump. It's naturally antiseptic to help control breakouts.

French Green Clay - Rich in mineral elements that naturally helps to rejuvenate the skin.

Beeswax - Rejuvenating and protecting to the skin beeswax soothes with its rich mixture of vitamin A.

Sweet Almond Oil - This oil is packed with vitamins (A, B1, B2, B6) and protein with Linoleic acid - an essential beauty nutrient, helping to retain moisture and acting as an anti inflammatory to soothe and calm your skin.

Apricot Kernel Oil - This oil is light and easily absorbed into the skin. It's natural linoleic acid (omega 6) content strengthens the skin's barrier function and its oleic acid (omega 9) content softens skin and gives a satin-like feel. Packed with vitamins (A, B1, B2, B6, B17, E).

Tamanu Oil - Collagen stimulant and rich in fatty acids which helps to keep the skin moisturised and helps with skin rejuvenation.

Jojoba Seed Oil - This oil is most like our skin's natural oil sebum which moisturises, nourishes and protects your skin, giving your skin a helping hand.

Vitamin E - This plant based Vitamin E is easy for your skin to absorb helping to retain the natural moisture in your skin and is a powerful antioxidant.

Tea Tree Oil - Antibacterial properties to help control breakouts with a refreshing scent to leave skin feeling awake.

Please note that due to the natural nature of this product texture can vary from pictures.
How to use

This wash is used on dry skin so first melt a small amount of the wash between your fingers and massage into your skin for a minute paying particular attention to your T-Zone. This will start to break down and remove makeup (even eye makeup) and impurities. Next run the Organic Face Cloth under warm water and gently wipe off the wash until it's all gone. Do this a few times to ensure your skin is beautifully clean. To finish run the cloth under cold water and dab on your face to close pores and leave you feeling fresh.
View full details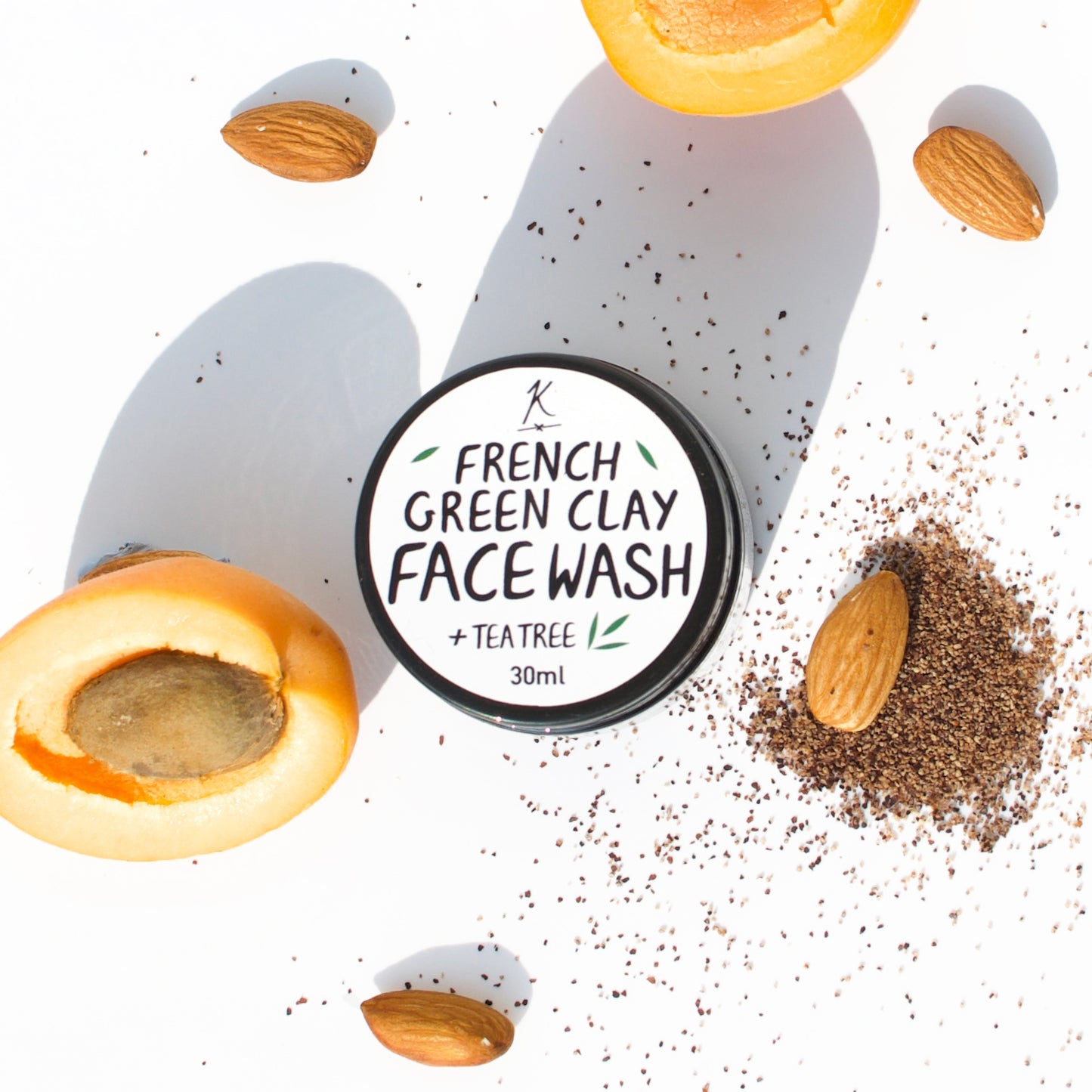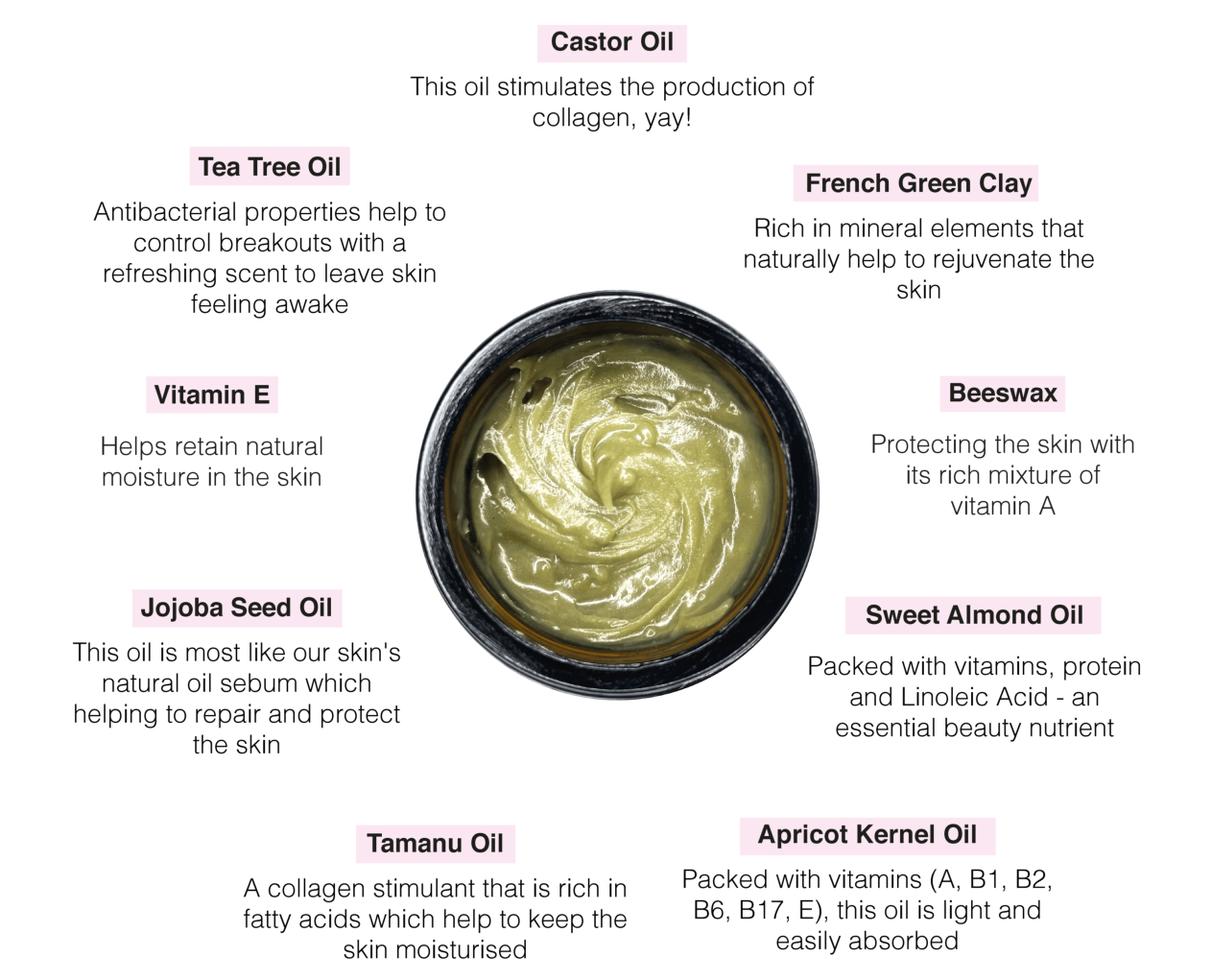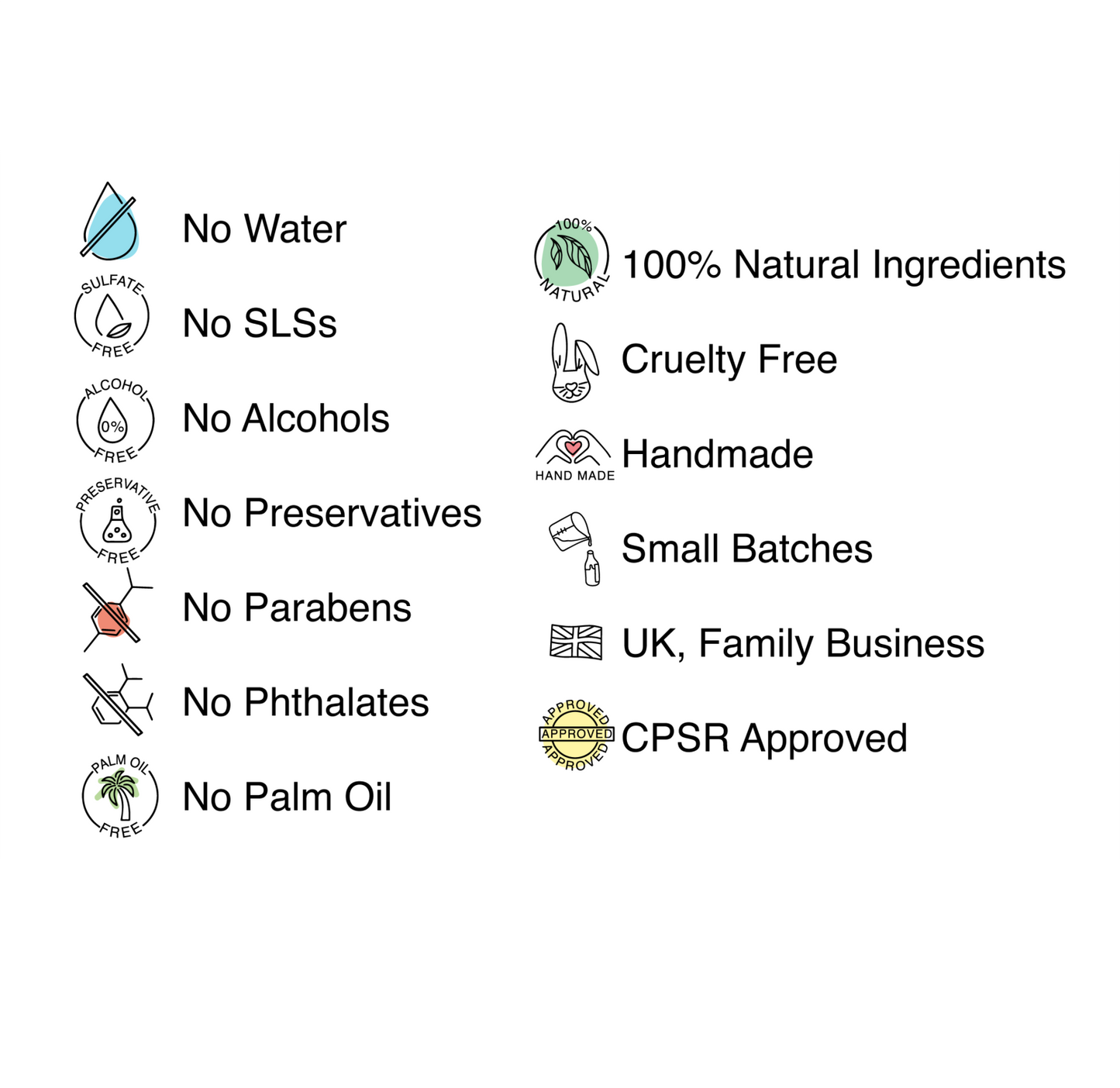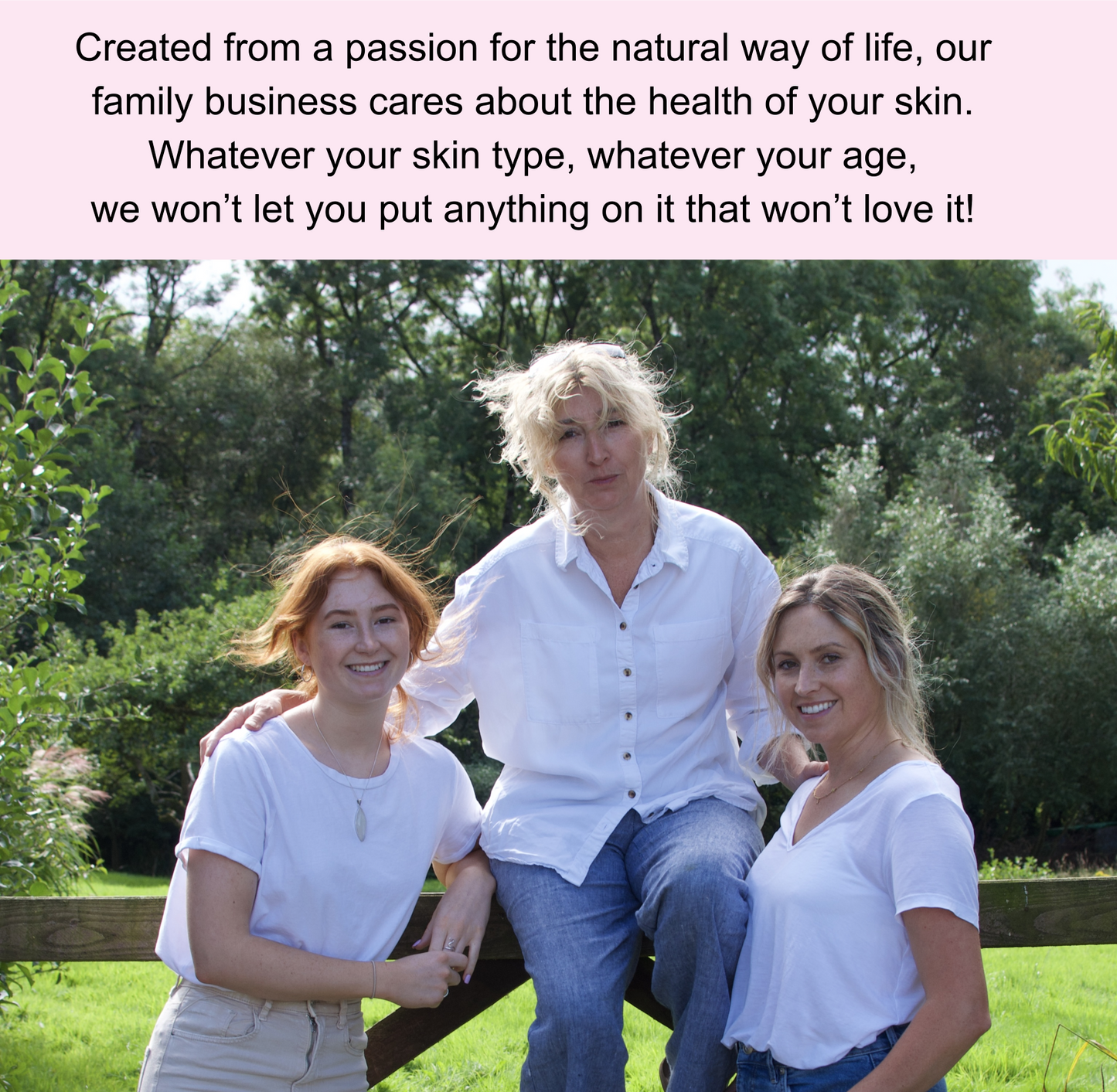 Great cleanser, I use it once a day
Awesome face wash
I love the French clay face wash, it leaves my skin feeling so fresh and soft, I also use the organic cotton face cloth with it 🥰
Rose oil and others🥰
Restocked my rose face oil, love it! Leaves my skin feeling so soft , a little goes a long way and it makes me feel as I'm doung my skin good, so what's nit to love.
Bought the everyday balm, again a restock. A friend had really sore ,peeling hands and i told her about the balm. Gave her mine to try and i reordered 2 more😃.
Love this little company, nothing is too much, even able to get advice.
Thank you ladies, don't ever give it up xx
Great product
Perfect for my combination skin. A real treat to use. A little goes a long way! This is my second purchase.
Second order
I buy this for my daughter and she loves it
Not sure what's best for you?
Drop us a message telling us about your skin an we'll reccommend products for you!
kind-oils@outlook.com