Regular price
£0.00 GBP
Sale price
£8.00 GBP
Unit price
per
Sale
Sold out
Try a mini 1, 2, 3 Routine before committing to the full size products. Choose from:
1. Cleansers
Purifying Face Wash This purifying face wash uses French Green Clay to draw out impurities and Tea Tree oil to kill blemish-causing bacteria. It's packed full of botanical oils that stimulate the production of collagen to keep skin plump and minerals to naturally rejuvenate the skin. This thick wash needs melting in your fingers before applying and is great to leave on while having a shower to let the goodness soak in.
Conditioning Cleansing Balm Cleanse and condition your skin with gently exfoliating Kaolin Clay and toning Lemon Seed Oil. The lovely light balm is perfectly formulated to break down oil, makeup and dirt, and leaves your skin cleansed, nourished and glowing. Squalane provides regenerative and antibacterial properties, while Shea Butter locks in hydration, with a dose of Vitamin E for powerful antioxidant results. With a silky texture and zesty scent. 
2. Toners
Brightening Rose Water Applied after cleansing, this multi-tasking toning water helps to balance your skin, for a brighter and more even looking complexion. Wonderfully calming and refreshing it ensures pores are refined and hydrated, while removing any final traces of cleanser to prepare the skin for your favourite face oil. An essential step in your skincare routine and it smells delicious!
Healing Honey Water Applied after cleansing, this toning water clarifies, rejuvenates and heals the skin. With a high concentration of antiseptic properties it fights off blemishes, tones pores and leaves skin feeling fresh and looking clear. Removing any final traces of your cleanser it prepares the skin for your favourite face oil and is an essential step in your skincare routine.
3. Moisturisers
Illuminating Light Face Oil Packed with 9 skin-loving botanicals for vibrant and healthy skin. Containing essential beauty nutrients and powerful antioxidants it locks in moisture, nourishes and protects your skin. With Linoleic Acid, Zinc and Vitamin E to encourage healthy skin renewal, brighten skin tone and feed your skin to keep it glowing and radiant. Deeply hydrating yet lightweight, it can be used under makeup and adds a beautiful dewy glow.  
Rejuvenating Rich Face Oil Packed with 9 skin-loving botanicals for hydrated and plump skin. Containing a rich blend of vitamins, antioxidants and omegas it improves skin tone, encourages healthy rejuvenation of skin cells and protects. With Sea Buckthorn Oil for an extra dose of antioxidants and Rose Essential Oil adding floral notes while toning and lifting the skin, this oil will leave you with a gorgeous rich glow. 
Ingredients

Please check out the individual product pages, or full size routine pages, for ingredient list.
How to use

1. Warm your cleaners between your fingers before massaging it over your face to remove makeup and impurities. Use a warm face cloth to wipe away.

2. Soak a reusable cotton pad with your toning water and wipe over skin to remove any last cleansing reside and refresh your skin.

3. Use 3-5 drops of your oil and massage into skin to reveal your glow.
View full details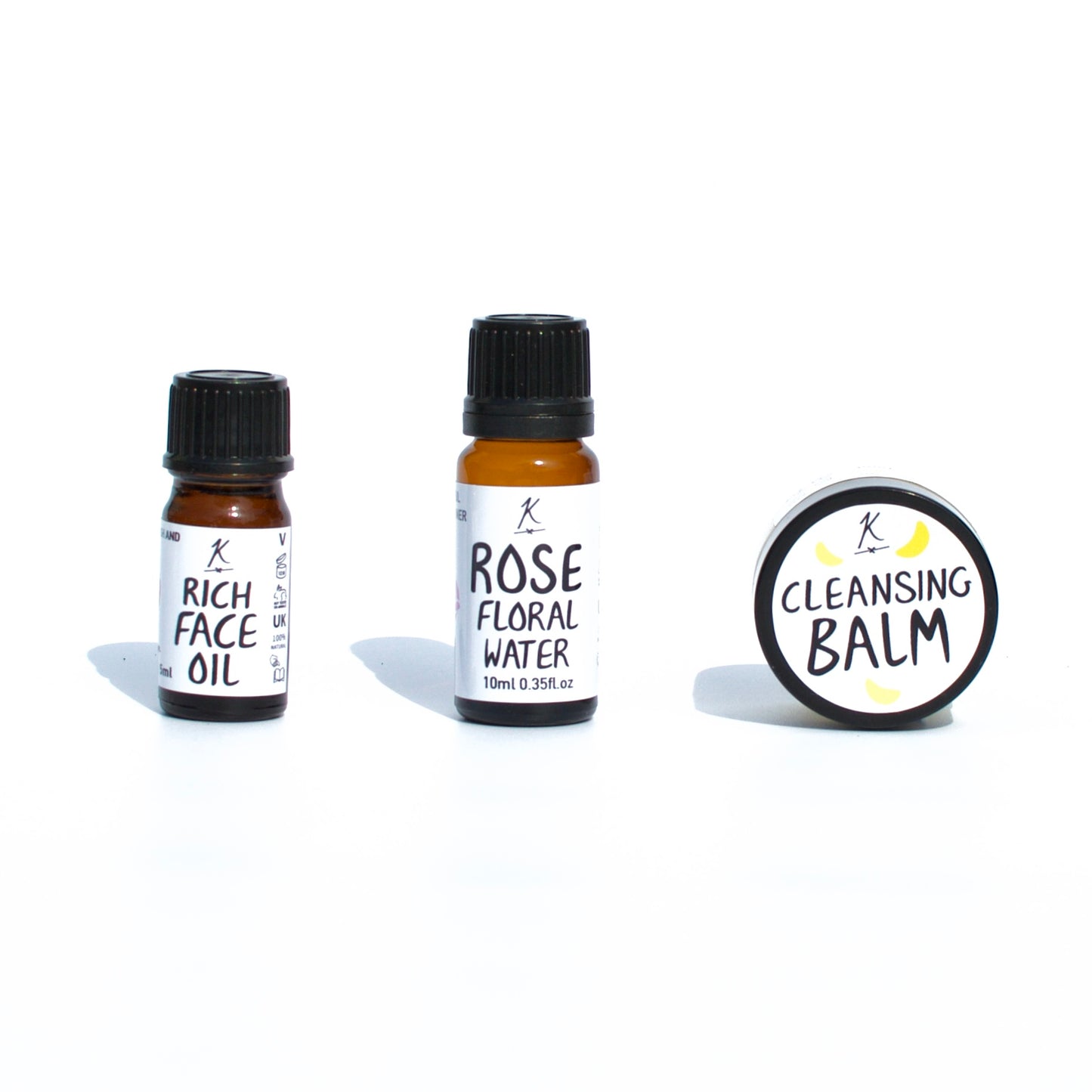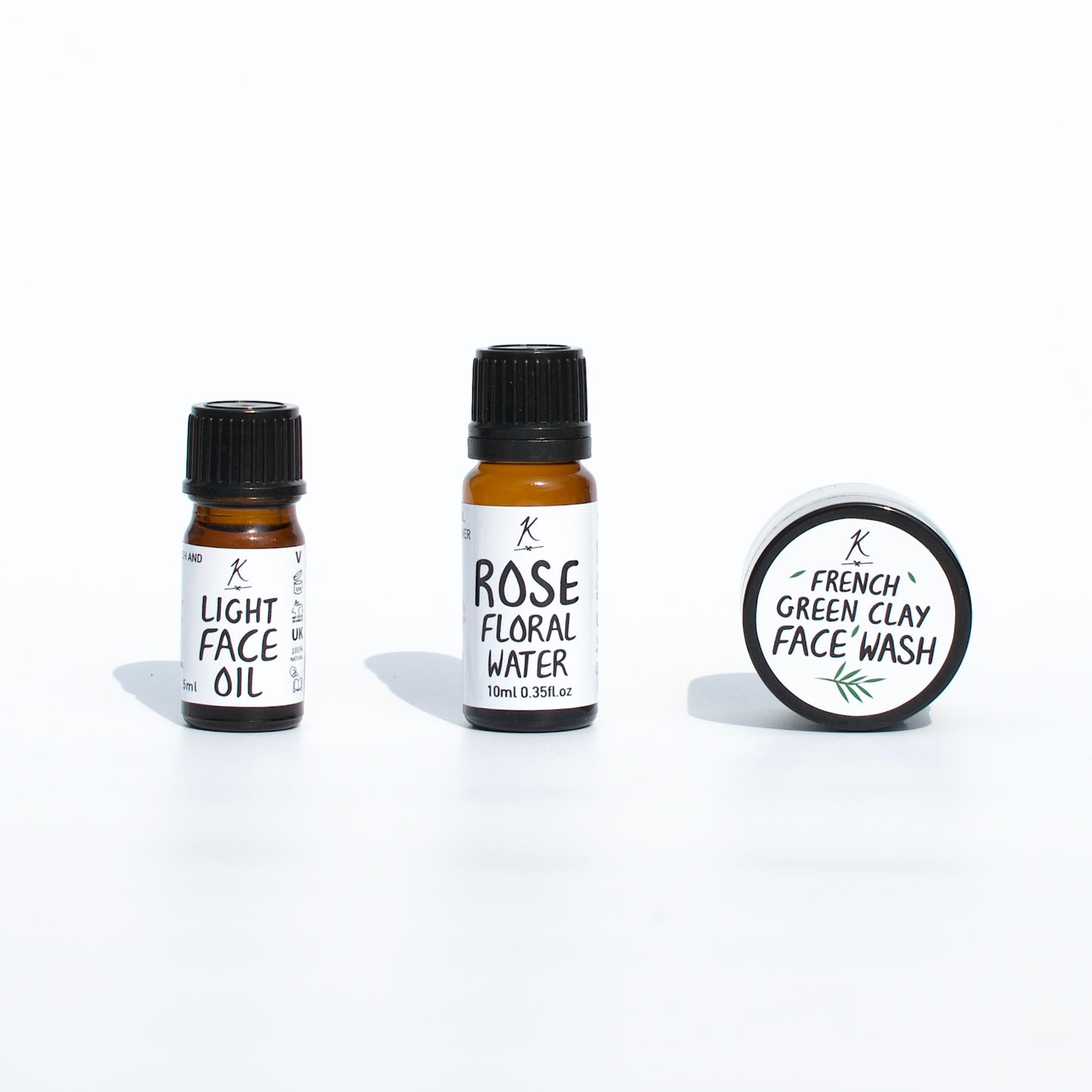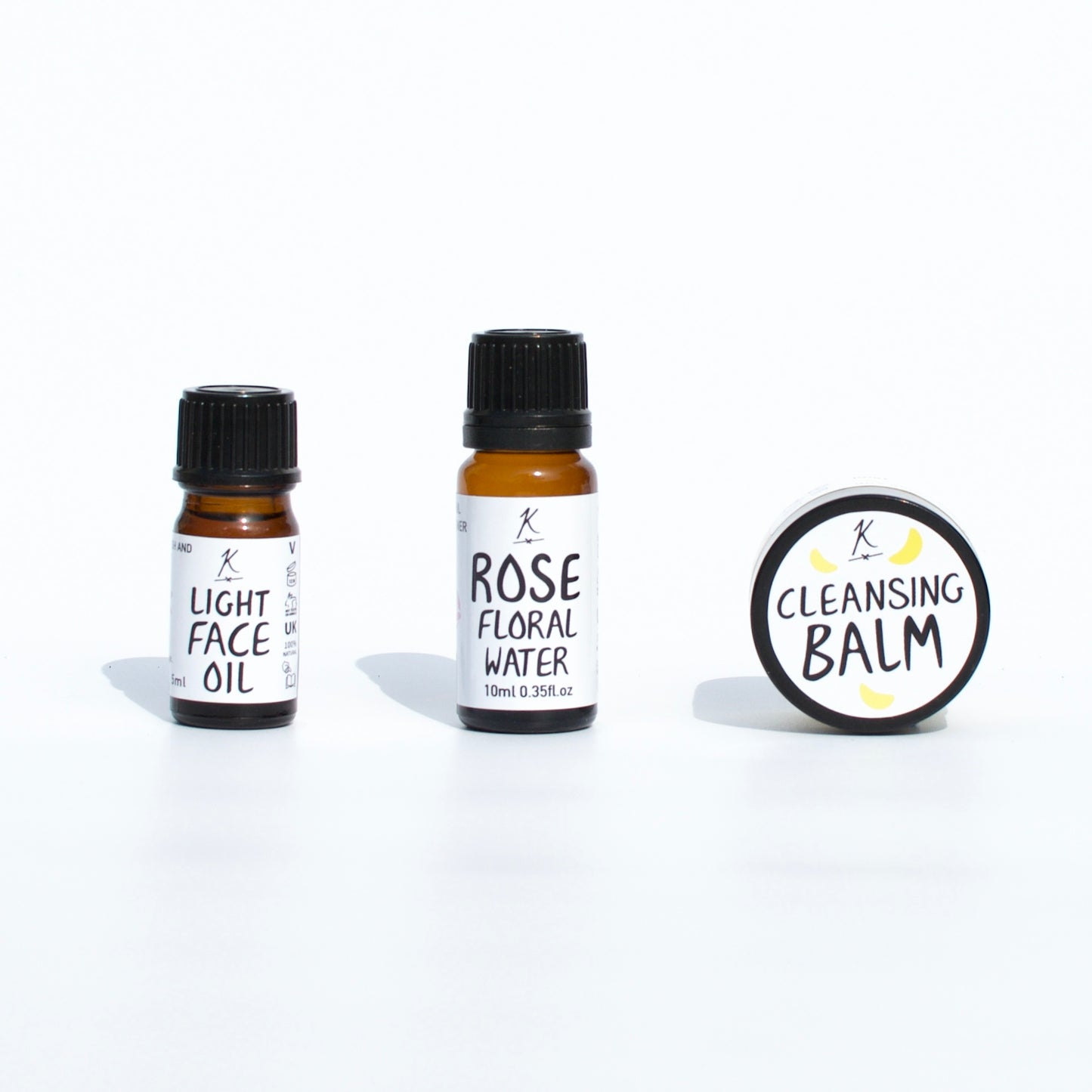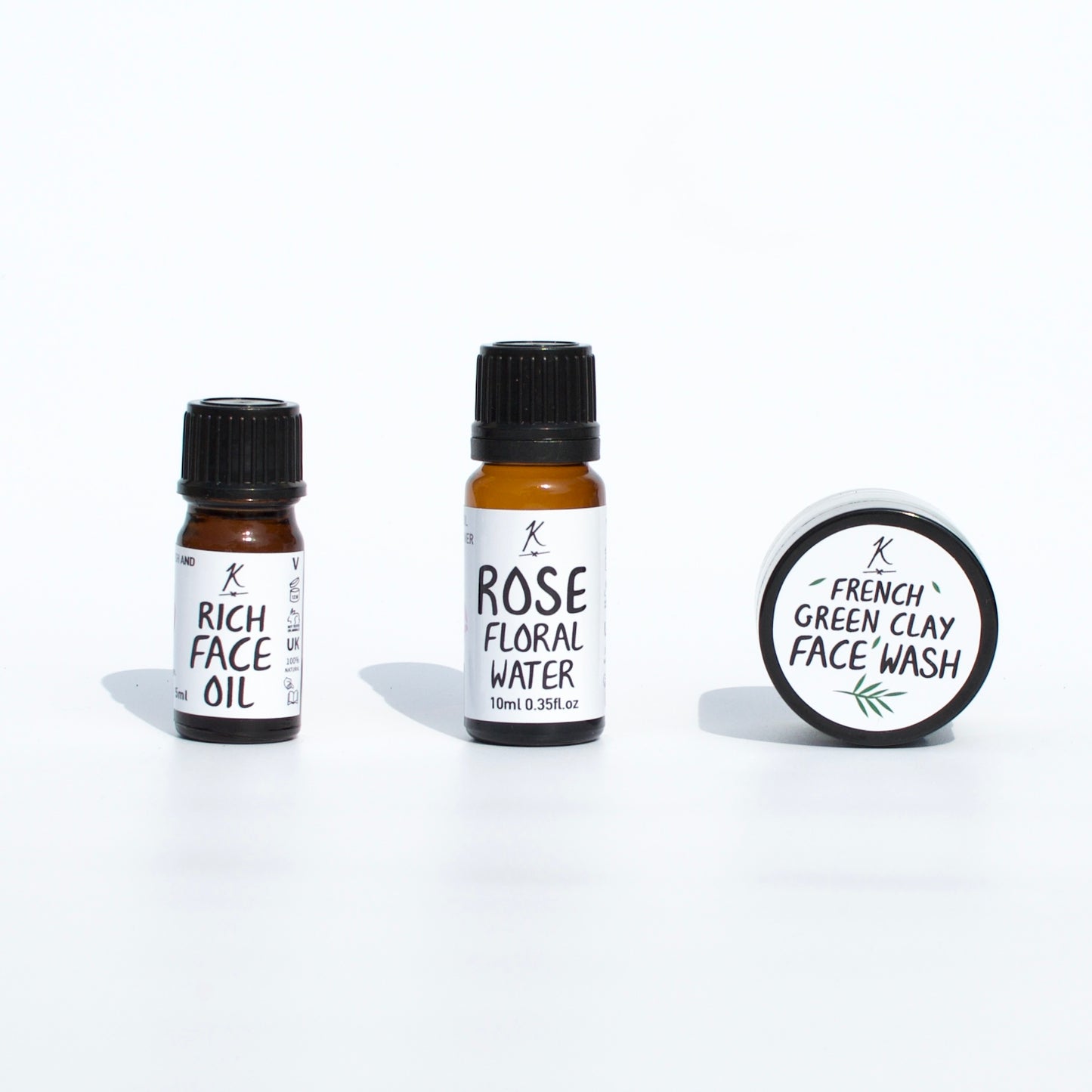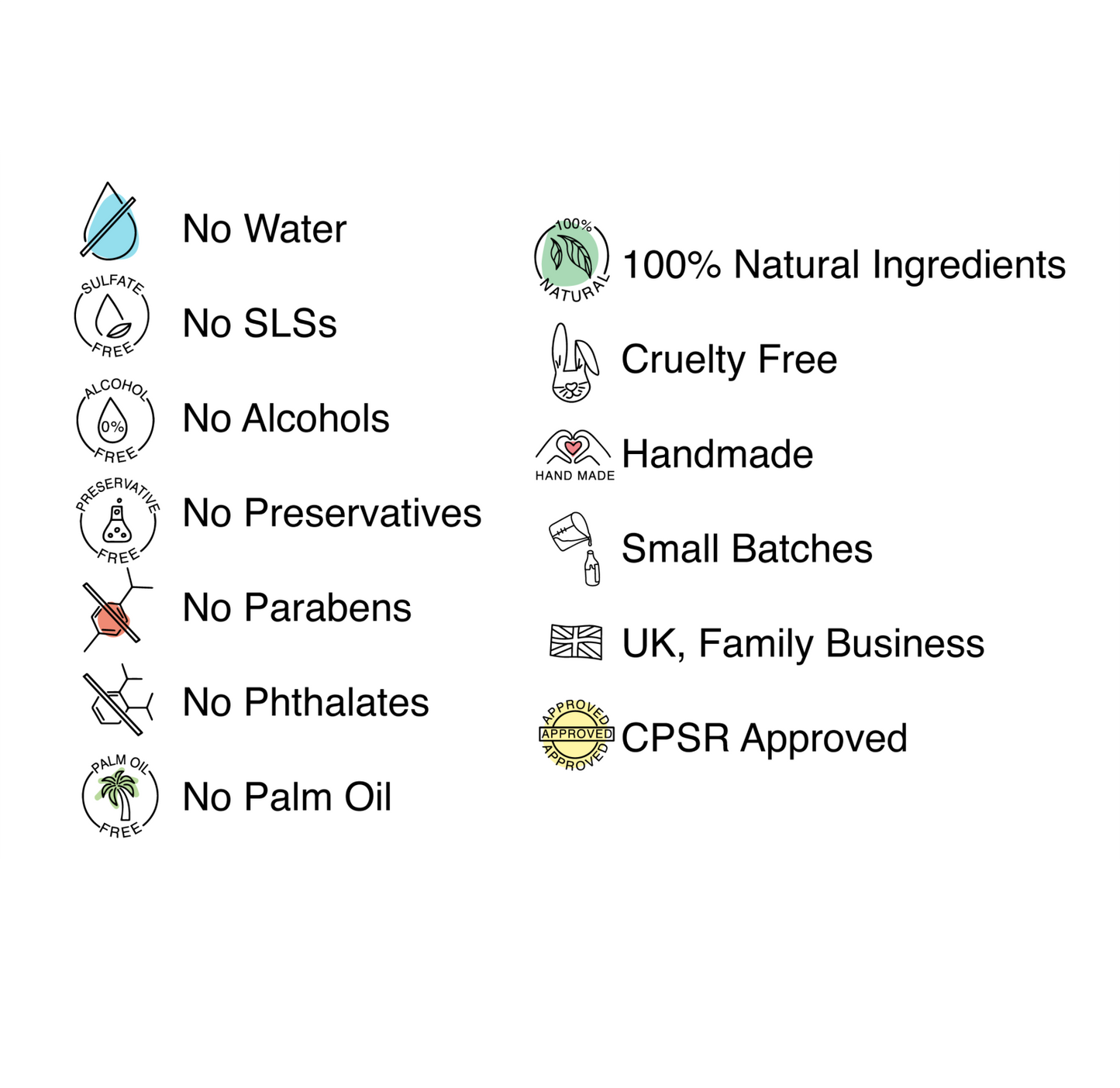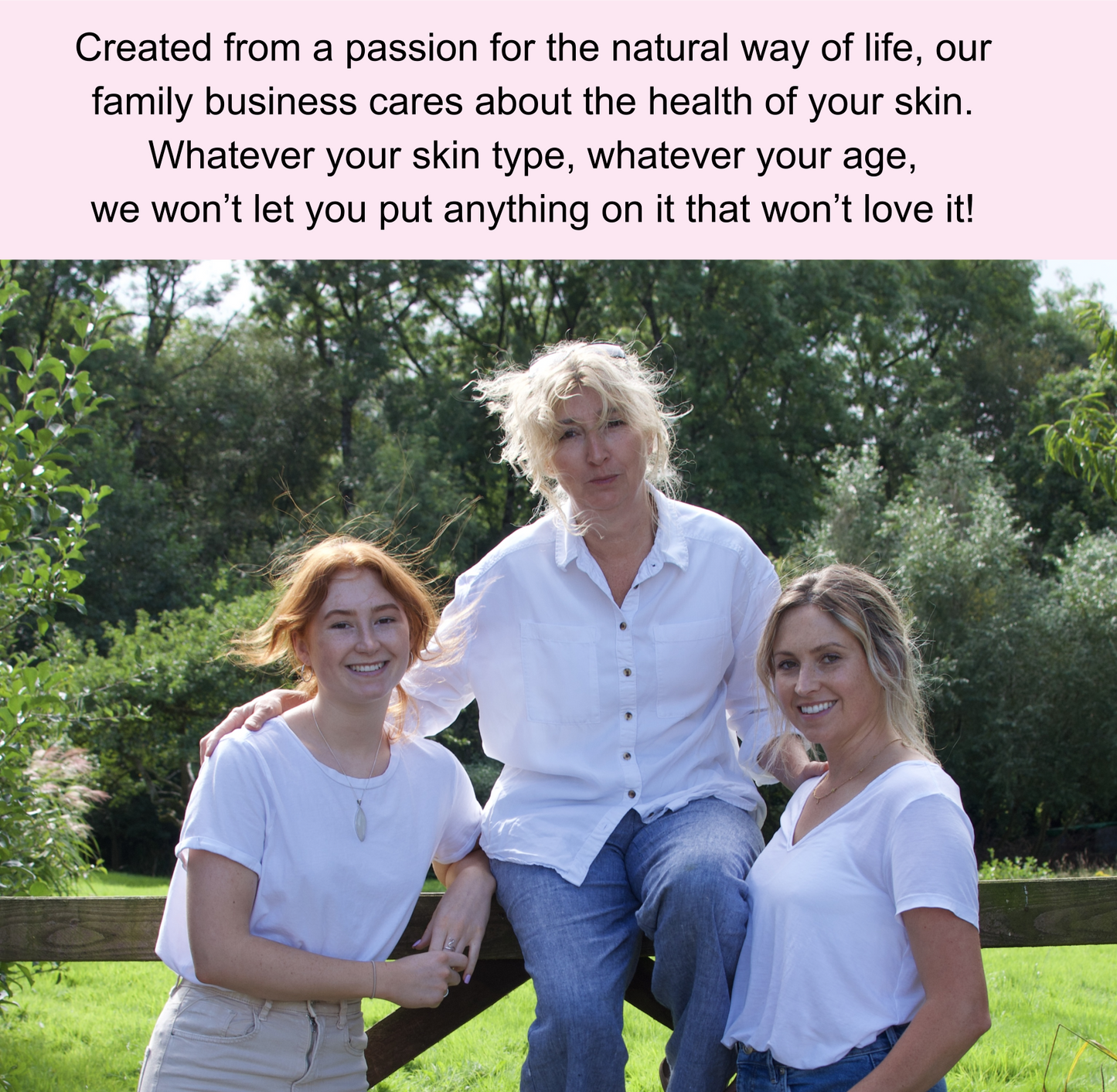 Love these products. My skin has never been so fabulous!
Only just arrived but can't wait to use it!
It only arrived this morning due to the postal strikes but can't wait to try it out! 🤩
Great quality products
High quality ingredients, naturally scented, glowing results!
Great advice, customer service and amazing products!
I have been using products from Kind Oils for a year now and have loved them. My daughter has started puberty and beginning to get more spots now. So, I asked the team for advice on what would work best for her, as she's only 8. They messaged me back very quickly, advising the 1, 2, 3 routine, using French green clay, floral rose water and light face oil. I got the mini versions in case they didn't agree with her skin. We saw a huge difference in her skin after only a few days, her skin was a lot clearer and looked cleaner! She was really impressed and is getting the hang of doing it on her own now! If she forgets to do the routine day and night, you can see her spots come back quite quickly! I am definitely getting the full sized versions now! Thank you so much to the wonderful team at Kind Oils 🥰🥰 xx
Not sure what's best for you?
Drop us a message telling us about your skin an we'll reccommend products for you!
kind-oils@outlook.com